About
We created INT. Foundation to bring about sustainable change in lives of the underprivileged through initiatives around education, self-employment, healthcare, and environment.
Being a digital company, we also try to use technology, data, and marketing capabilities to bring about positive change around us in our core sectors of impact.
Our methodology is very simple. We pick a project, do a pilot, measure the impact that it creates, and scale if it has the desired level of impact. Do check out some of our projects or drop us a line to suggest a project.
Do contribute, if you care, or at least spread the good word.
Our Team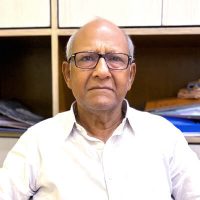 Ragunath Prasad Rungta
Chairman – INT. &
Trustee – INT. Foundation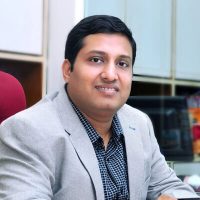 Abhishek Rungta
Founder & CEO – INT. &
Trustee – INT. Foundation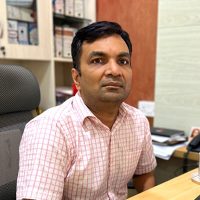 Bharat Hari Berlia
CIO – INT. &
Trustee – INT. Foundation
Indus Net Foundation's Management Team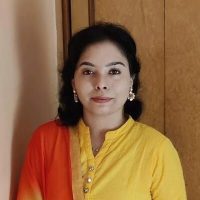 Shikha Surana
Company Secretary - INT.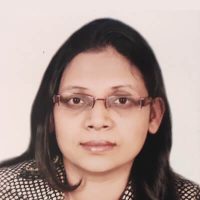 Smitta Kejriwal
HR Director - INT.