About
INT. Foundation was inaugurated with a clear vision of using our expertise in technology to contribute to society. We believe in sustainable development, and we are proud of our CSR activities. We support various initiatives that focus on education, environmental sustainability, and community welfare.
At our core, we are a team of passionate and talented IT professionals who are committed to using technology for the social good. We work closely with our partners and clients to provide innovative solutions that address societal challenges.
Our CSR initiatives include programs to improve digital literacy, support disadvantaged communities, and reduce our carbon footprint. We believe in the power of education and provide free tech training programs to empower people with digital skills. We also collaborate with NGOs to support initiatives that provide education and job opportunities to underprivileged communities.
Indus Net Foundation's CSR Committee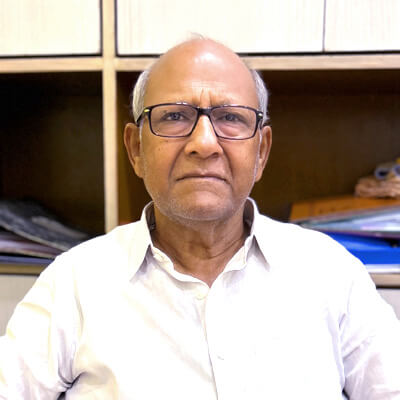 Mr. Ragunath Prasad Rungta
He is a whole time director of Indus Net Technologies and has been in the business of Jute since the year 2000. Raghunath ji is an experienced business leader with strong belief to giving it back to the society. He is the guiding force behind or project of making Griha Sadan for Cows and other philanthropic projects of INT Foundation.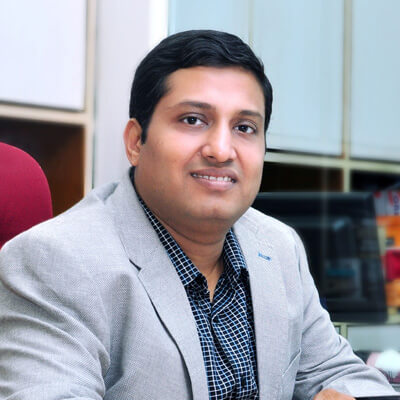 Mr. Abhishek Rungta
Being Founder and Whole time Director of Indus Net Technologies, he is also a Digital Strategy Consultant, Offshore Outsourcing Expert, Marketing & Technology Geek, Angel Investor and a Venture Builder. He is a techie turned entrepreneur who has left no stone unturned in building what INT. is today with over two decades of rich and able leadership. The entire INT. Foundation has been the brainchild of Mr. Rungta.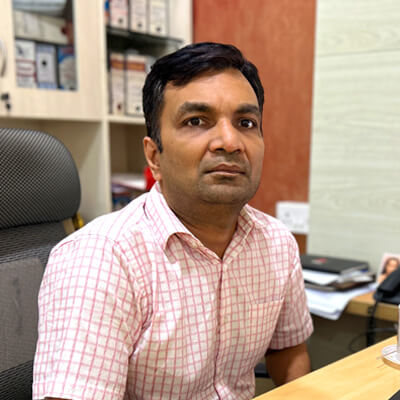 Mr. Bharat Hari Berlia
Being Chief Investment Officer and Director of Indus Net Technologies, he brings two decades of hands on experience in identification of new opportunities and developing business strategies and delivery roadmaps in BFSI, Retail, Healthcare and Entertainment Sectors.
Indus Net Foundation's Management Team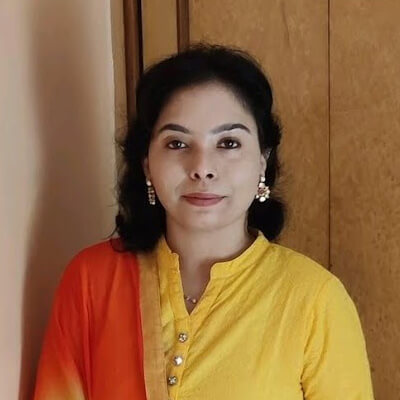 Shikha Surana
Company Secretary - Indus Net Technolgies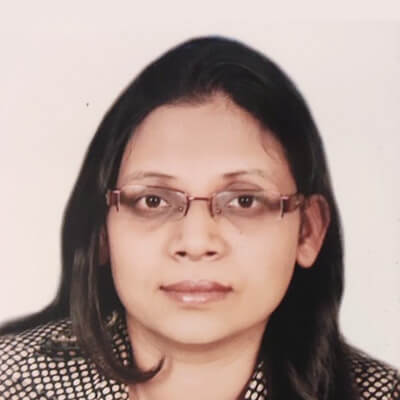 Smitta Kejriwal
HR Director - Indus Net Technolgies